Eminem's Havin' A Prelapse
Thursday, May 07 2009 2:34:30 pm PDT YN True Story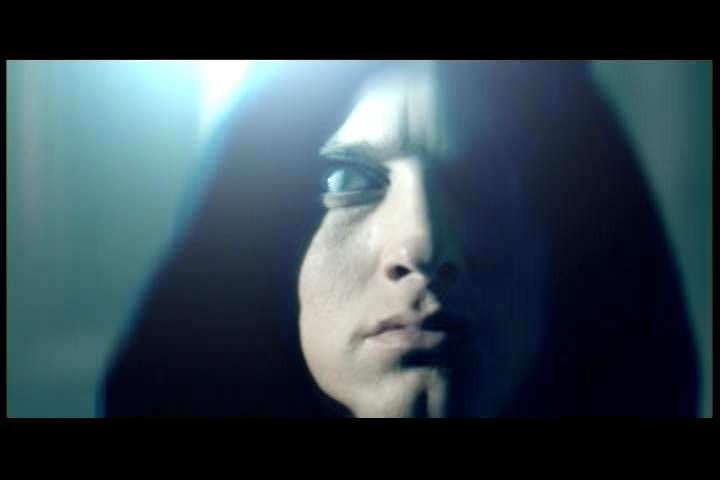 He owns a radio station so what do you think he's gonna do? Use it to promote his CD, duh!
PR (Press Release not Paul Rosenberg) says:
Shade 45 Presents… Eminem: The Prelapse Special
Check out Shade 45 on Friday May 15th at 8 p.m. E.S.T. when we proudly present The Prelapse Special—a three hour extravaganza where Eminem will take listeners on a personal guided tour through the making of his highly anticipated comeback album Relapse in stores on May 19th. Eminem gives track by track analysis and behind the scenes commentary on his triumphant return to the music scene while overcoming tragedy, loss, and confronting his own personal demons. Hosted by Shade 45's own Program Director, Reef this is a rare and candid look at Eminem reflecting on his life, his career and his future that you will not hear anywhere else!!! May is the Month Of Marshall only on Shade 45 so don't miss out!!!
Sidebar: June is the month of Danyel.
More air dates and times after the jump.
Check for rebroadcasts of The Prelapse Special on shade 45 everyday till the release of Relapse on May 19th at the following times or go to Sirius.com or xm radio.com/shade45:
Sat. 5/16 @ 12am
Sat. 5/16 @ 2pm
Sun. 5/17 @ 1pm and again @ 8pm
Mon. 5/18 @ 12pm
Tues. 5/19 @ 12am and again at 1pm
Wed. 5/20 @ 12am
http://www.rapradar
.com/true- story/eminems- havin-a-prelapse .html
__._,_.___