Eminem and Jay-Z to Play at Wiltern Tonight for DJ Hero Launch (UPDATED)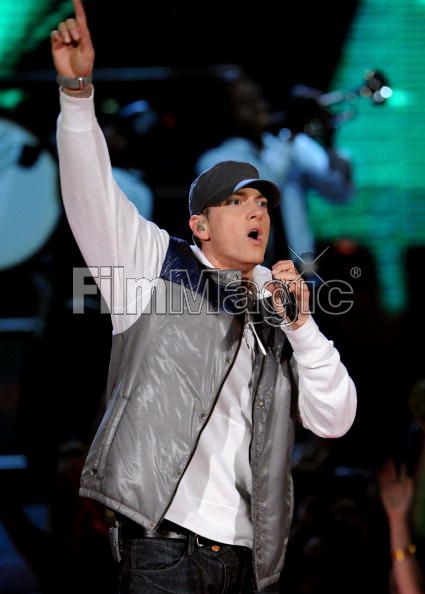 Monday, Jun. 1 2009 @ 8:47AM
By Randall Roberts in news
Hot Monday night in LA: Eminem and Jay-Z are doing a surprise show at the Wiltern tonight to promote their new relationship with DJ Hero, the hugely anticipated (and contentious) new game from Activision's Hero franchise.
The two rap superstars recently signed an exclusive agreement with the game, which will be released on October 27, 2009, and are stepping up to help promote a product that will no doubt make the pair even richer and more powerful than they already are. Indeed, DJ Hero promises to be a game-changer in the music biz.
Tonight's gig at the Wiltern should be a pretty fancy affair. There's a red carpet (which West Coast Sound will be shooting), and then a show (which West Coast Sound will be covering). There's Jay Z. There's Eminem. There's DJ Hero. On a Monday night.
http://blogs.laweekly.com/westcoastsound/news/eminem-and-jay-z-to-play-at-wi/