Eminem "Bagpipes from Baghdad" Thursday, May 07 2009 8:36:52 pm PDT | Posted By: YN | Posted In: Music
"Nick Cannon, you prick, I wish you luck with the fuckin' whore."
Uh-oh, Marshall's back at it again.
Holla at: Mike Waxx
Oh yeah, no Relapse leaks here, kids. You're gonna have to find your own.
May 19th. Is he doin' Weezy's numbers?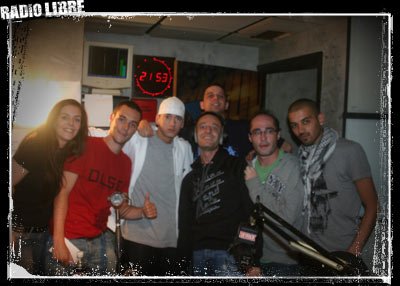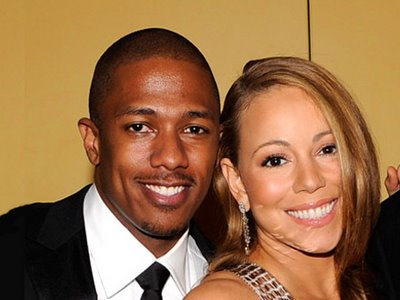 RapRadar.com